The End of the 2022 Hiking Season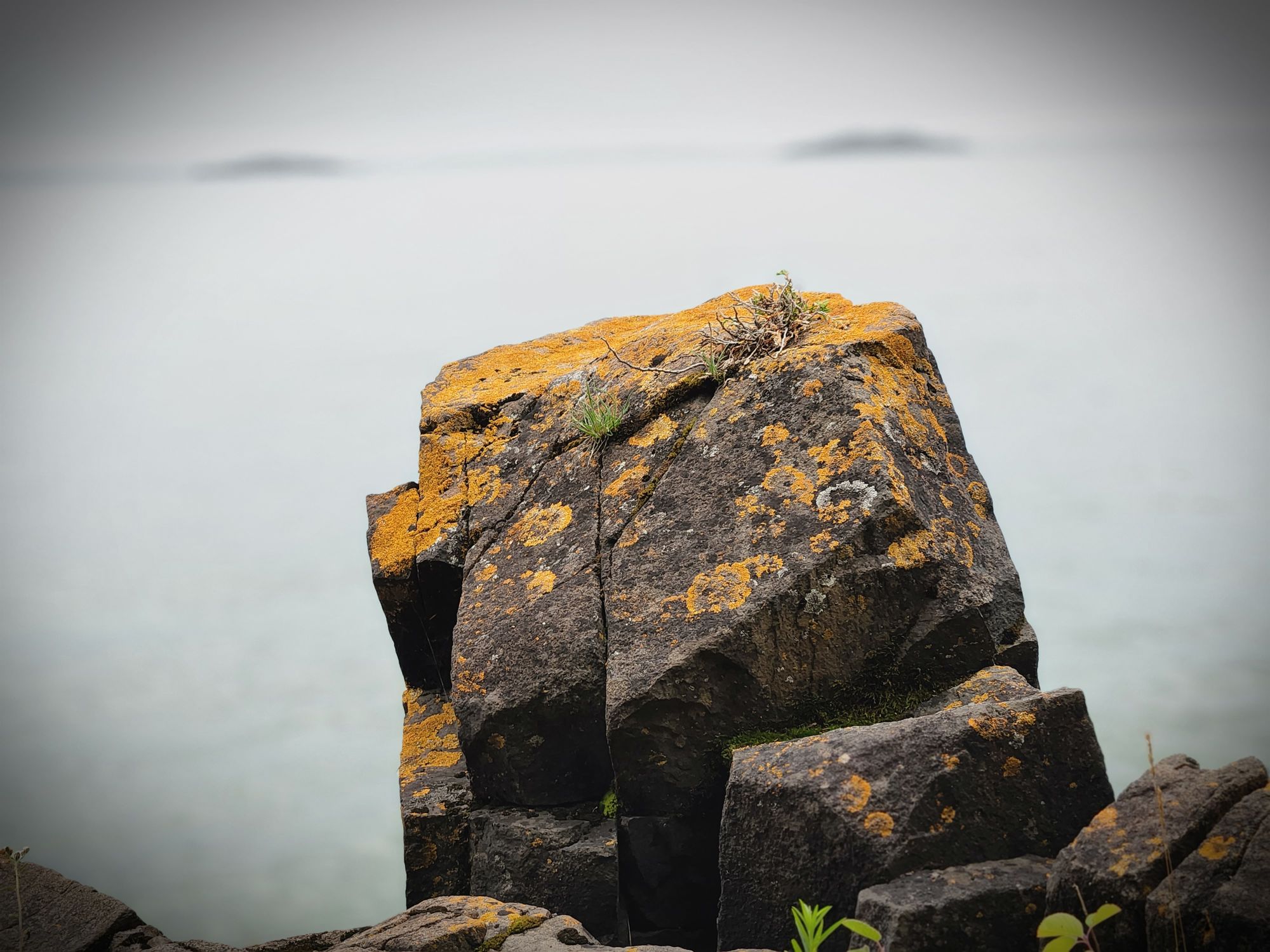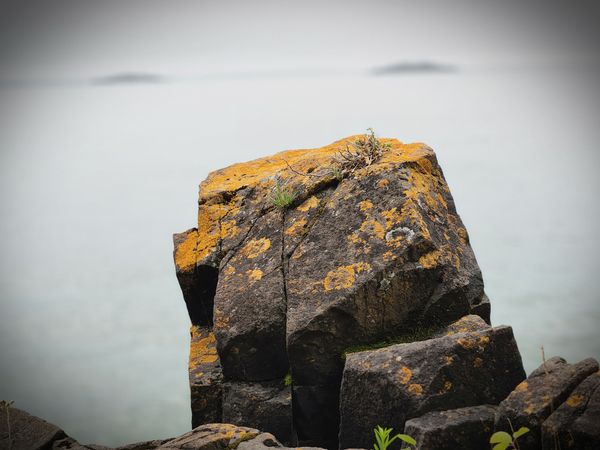 i should have posted this a while ago, but i am a slacker as usual.
at the time of writing, we are now into december and the snow is here to stay. the temperatures are below freezing for the most part, and that means that there are winter adventures to be had. however, before i delve into that, i wanted to go over some of the trips that i was able to go on this year during the spring/summer/fall months.
Casques Isle
i was told about this trail by a fellow hiker that i met previously at Sawyer Bay. after doing some research, i finally decided to check it out. there are a few different segments that you can hike, but i opted to make a 2 night trip out of it. i started off in Rossport, hiking along the coast of Lake Superior. eventually, you cross the highway and venture into the woods. from here, there are some nice peaks and views to be seen. along the way, you make it to an area that truly makes you feel like you are on a great adventure. while there is more to describe along the way, the segment ends when you arrive at Whitesand Provincial Park. i camped here for the night and enjoyed myself. i remember sitting on my chair and thinking that i enjoyed myself quite a bit a long the way.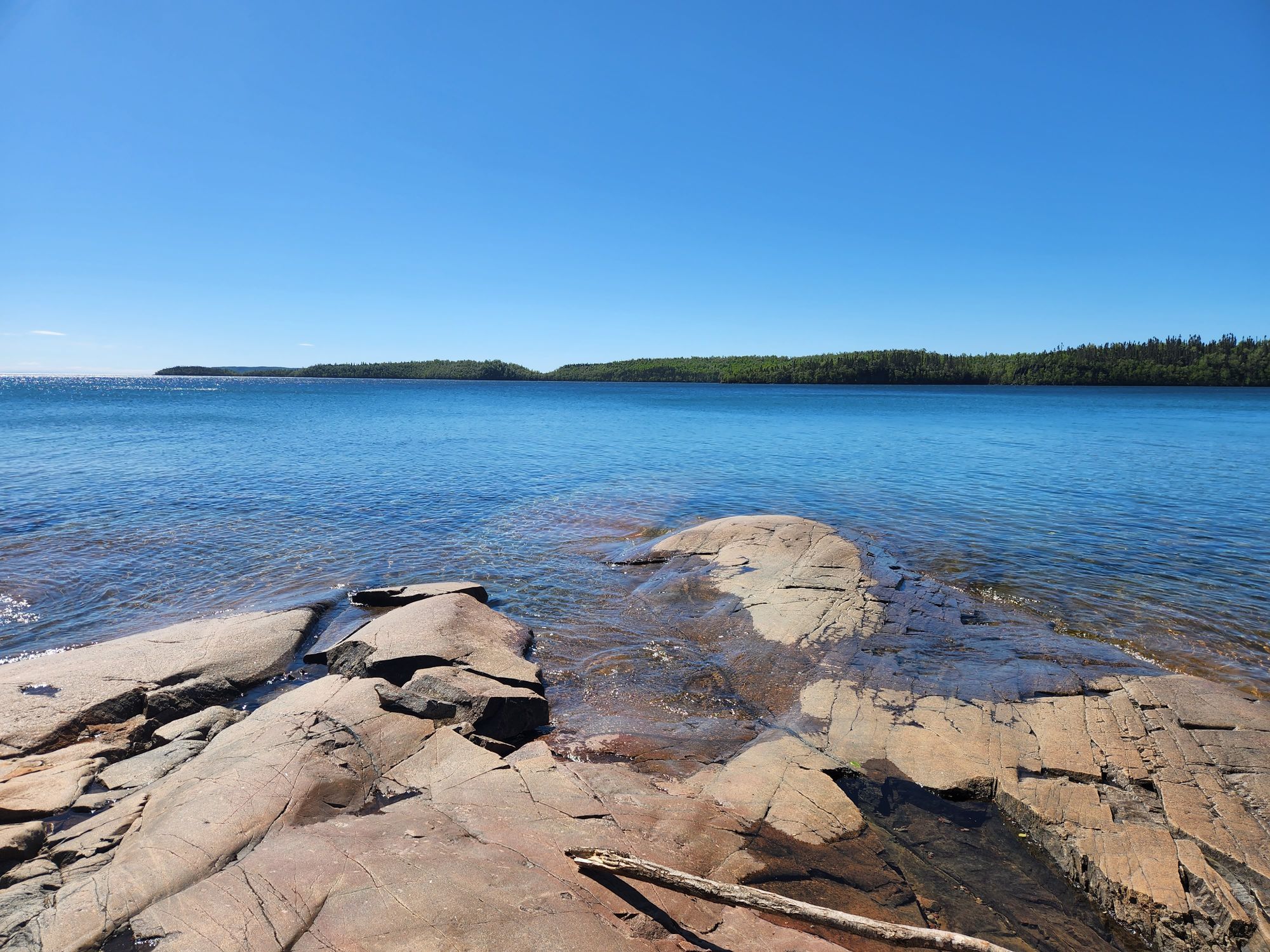 the next segment continues from the park, all the way to Schreiber Beach. you cross the highway and continue straight into the woods. you get to a railway crossing (which i was stuck at briefly) and continue onwards. like the previous segment, there are some great views to be seen. lots of views of lake superior too, particularly on the coastal front. in real life it looks breathtaking.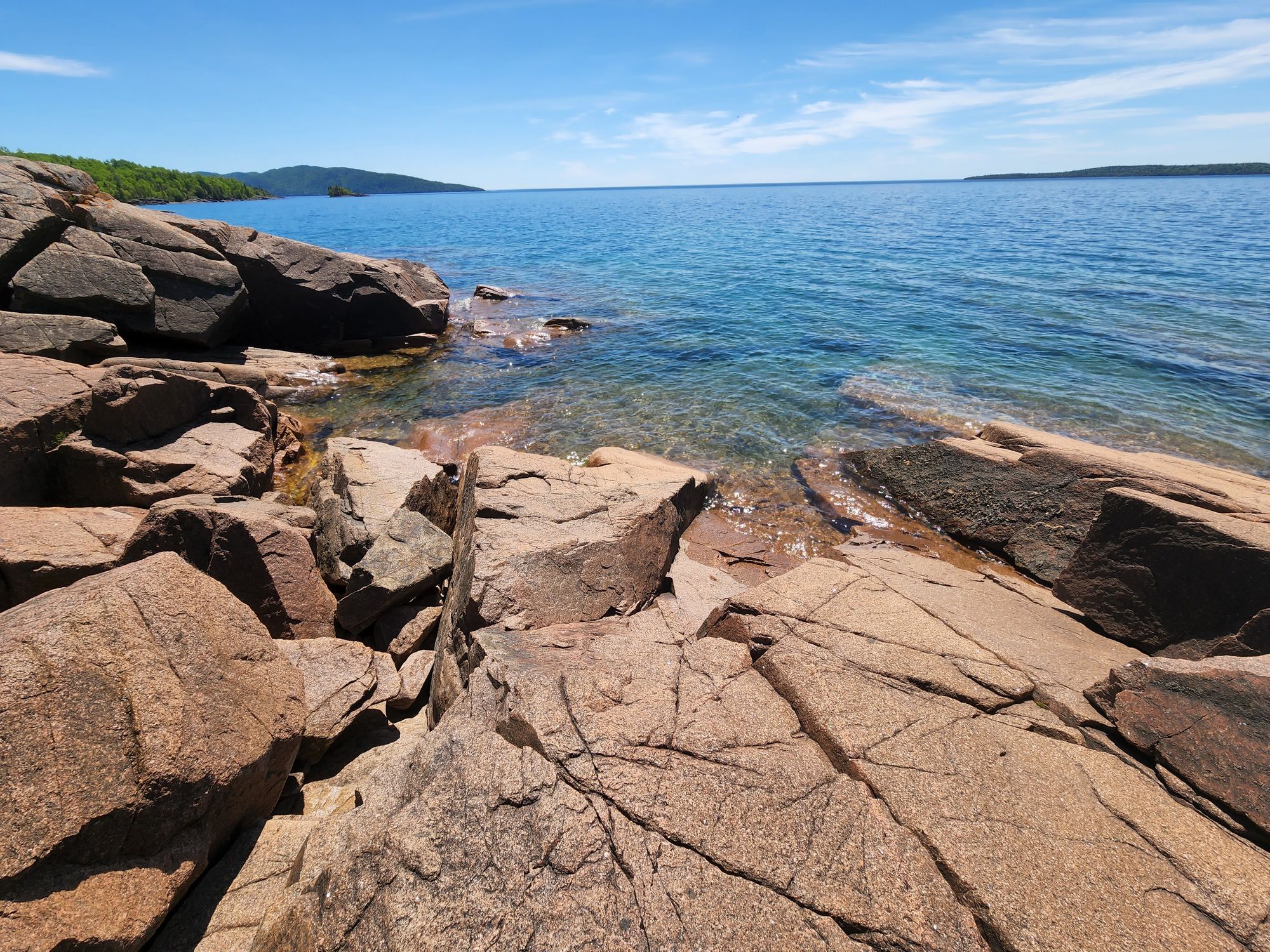 i camped out at a beach full of sand and it was the best. i had the whole thing to myself. the campsite was also equipped with a picnic table which was nice, but i used my camp chair as i am able to recline and bury my feet into the sand. the next day i hiked back to my car which was 5km away. i would like to return and do the entire trail in one shot. now that i have adopted a UL mindset and am packing much lighter, zinging through the trail should be pretty easy. i plan on returning next year to do this up, maybe on my birthday weekend (which is when i checked this trail out last year).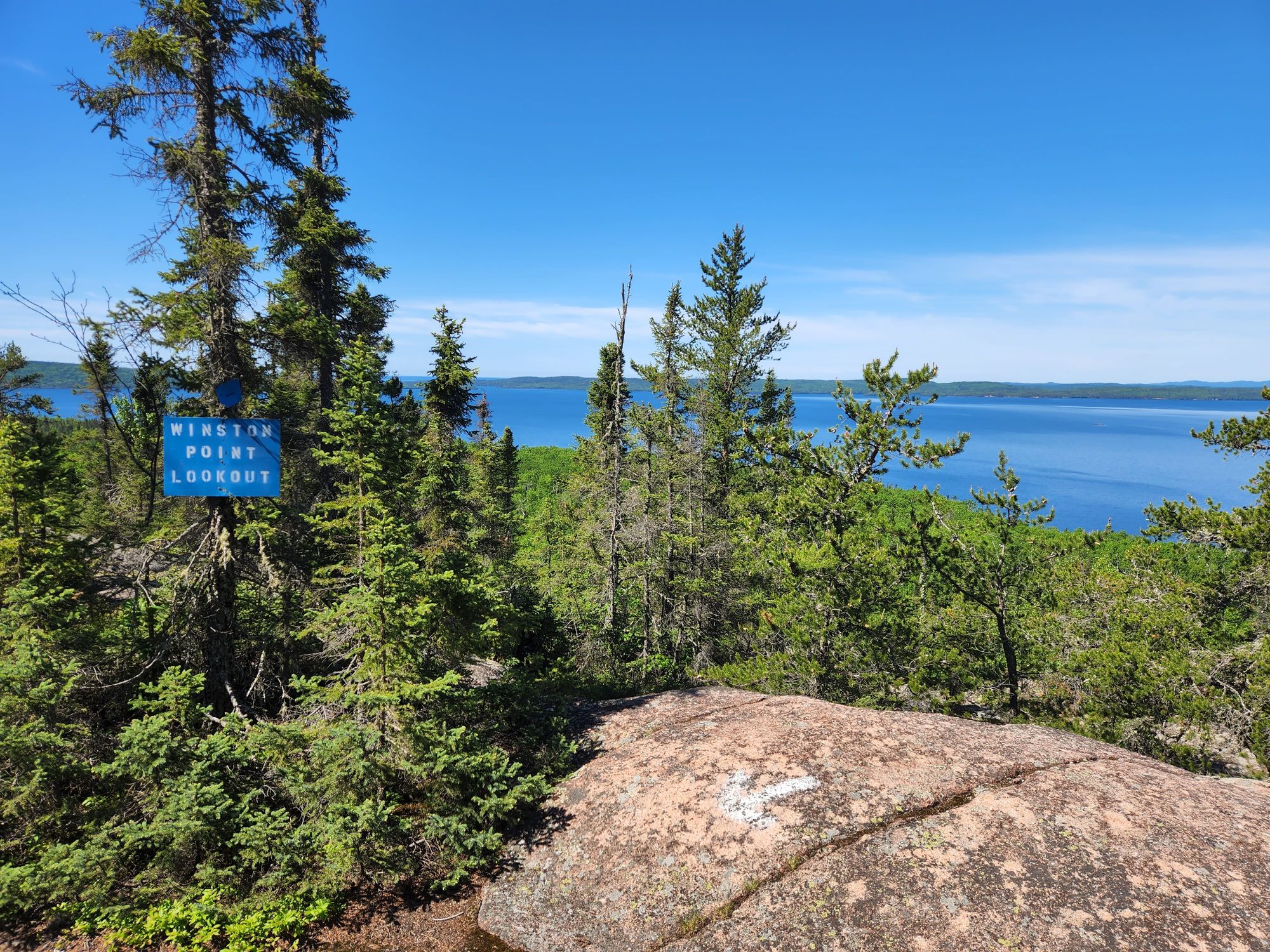 ---
Pukaskwa National Park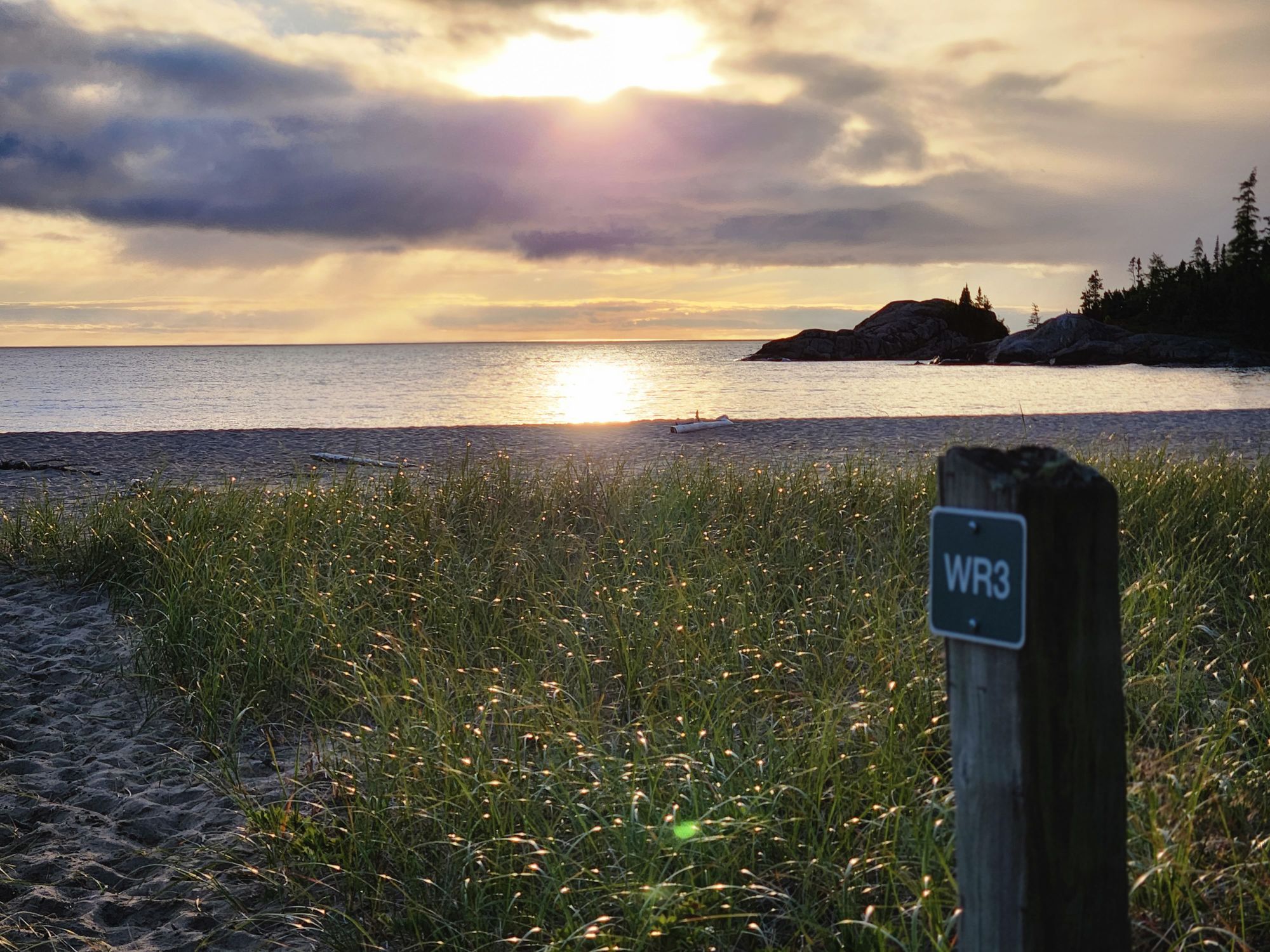 i planned this trip around Christmas time last year and booked it the first day that park were accepting reservations (feb 9 2022). i did it super early because i needed to secure the spots that i was planning on camping at during my visit, and these usually go fast. last year when i went to Pukaskwa, it was slim pickins due to all of the bookings, and i wanted to avoid that this time. plus, while last year i was accompanied by another hiker, this year i was going solo, and could easily go at my own pace. i am a fast walker/hiker/idiot.
the sites i booked this year were Hook Falls, Morrison Harbor, Willow River, and Player Harbor North. the whole trip was more than what i was expecting. i went back for Willow River actually, it is the big reason why i planned the return trip. i had a nice chocolate laced with mushrooms for this exact place. i had the best time by myself, while engaging with another hiker who was camping down from me. the views the entire time were just awesome and the setting sun was in full effect.
i could go into detail on how each day went, but i already have albums and trip reports created for each day, so refer to those below for more information.
---
Sleeping Giant Provincial Park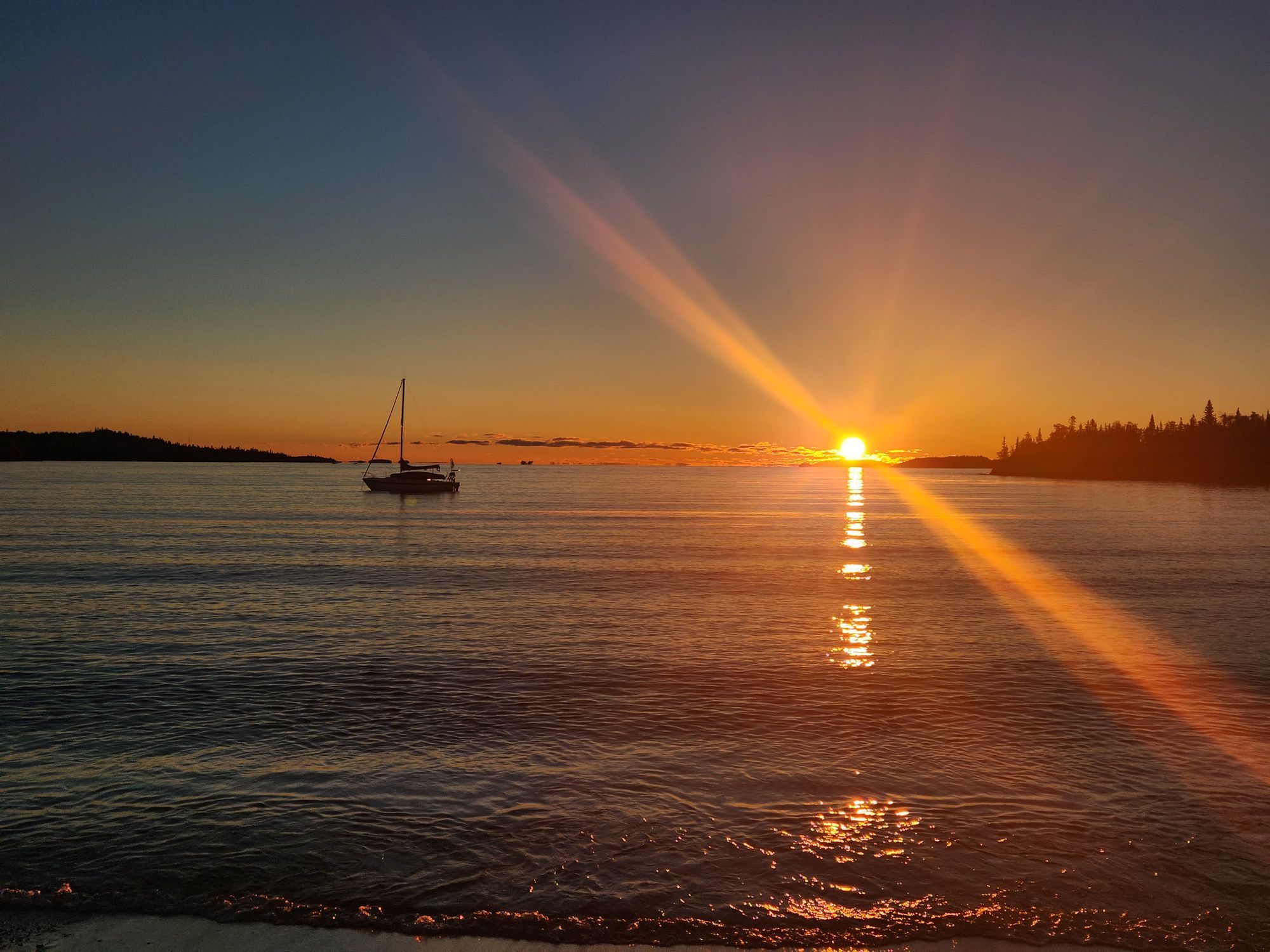 in more recent years, i have started to come here less and less due to being here many times before. actually, i started out backpacking here and for the first couple of years, it was always nice and new as i explored various parts of the land. i think i was only here 3 or 4 times total this summer. one of my highlights from coming here was going full UL with a small backpack. realizing that i only needed a few items for a trip, i was able to blaze through the trails and make some sick time. i only took a couple of breaks as i was really in the groove.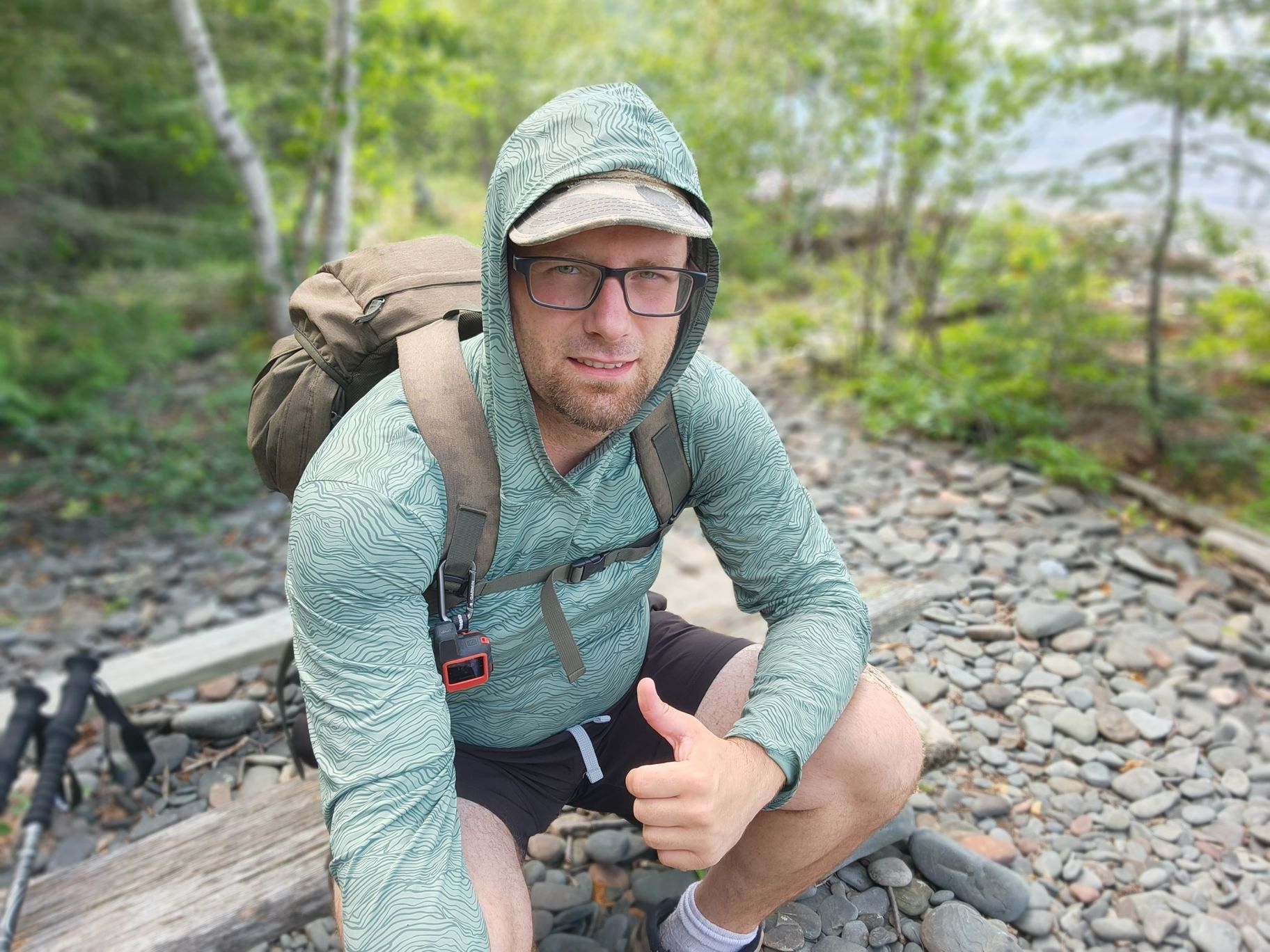 carrying such a small amount of weight really helps with speed and pace. i am generally a fast walker/hiker and i like to keep the speed consistent. going out there was a good place to test this out and so from now on, i believe that i will adopt this configuration for future adventures.
one of my planned trips of 2023 is to hike the entire Kabeyun trail with my daughter in 3 days. i think it is do-able as does she, but i am worried that she may be over-estimating the distance at the speed we need to go in order to meet the deadline. she is fast-paced much like myself and as long as we take the appropriate amount of breaks, im sure it can be done.