20L Backpacking Challenge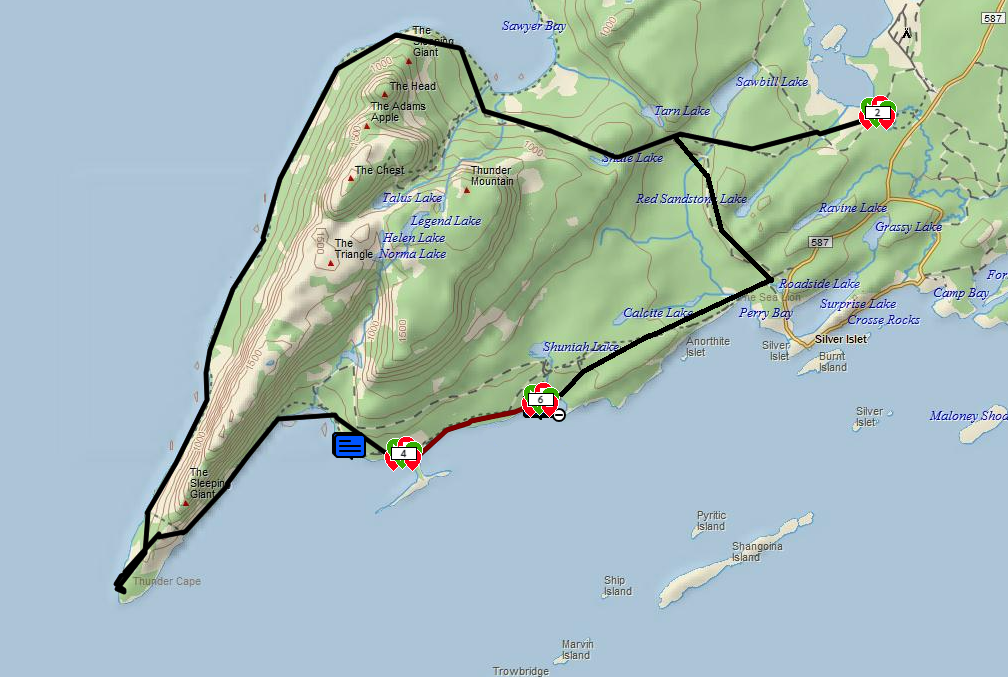 so the challenge was a success, i hiked a total of 23.6km the first day and 10.2km the following day, totaling 33.8km. didnt even feel the backpack on me at all. this will probably be my go-to setup from now on. my inreach says i was averaging 3.9km/hr; i felt like i flew through the whole thing rather fast.
if the kabeyun trail is really 75km as advertised, then i feel 2.5-3 days is all it would take to complete the entire loop. im pretty confident i can do that without moseying around too much 😆.