Gear Changes for 2023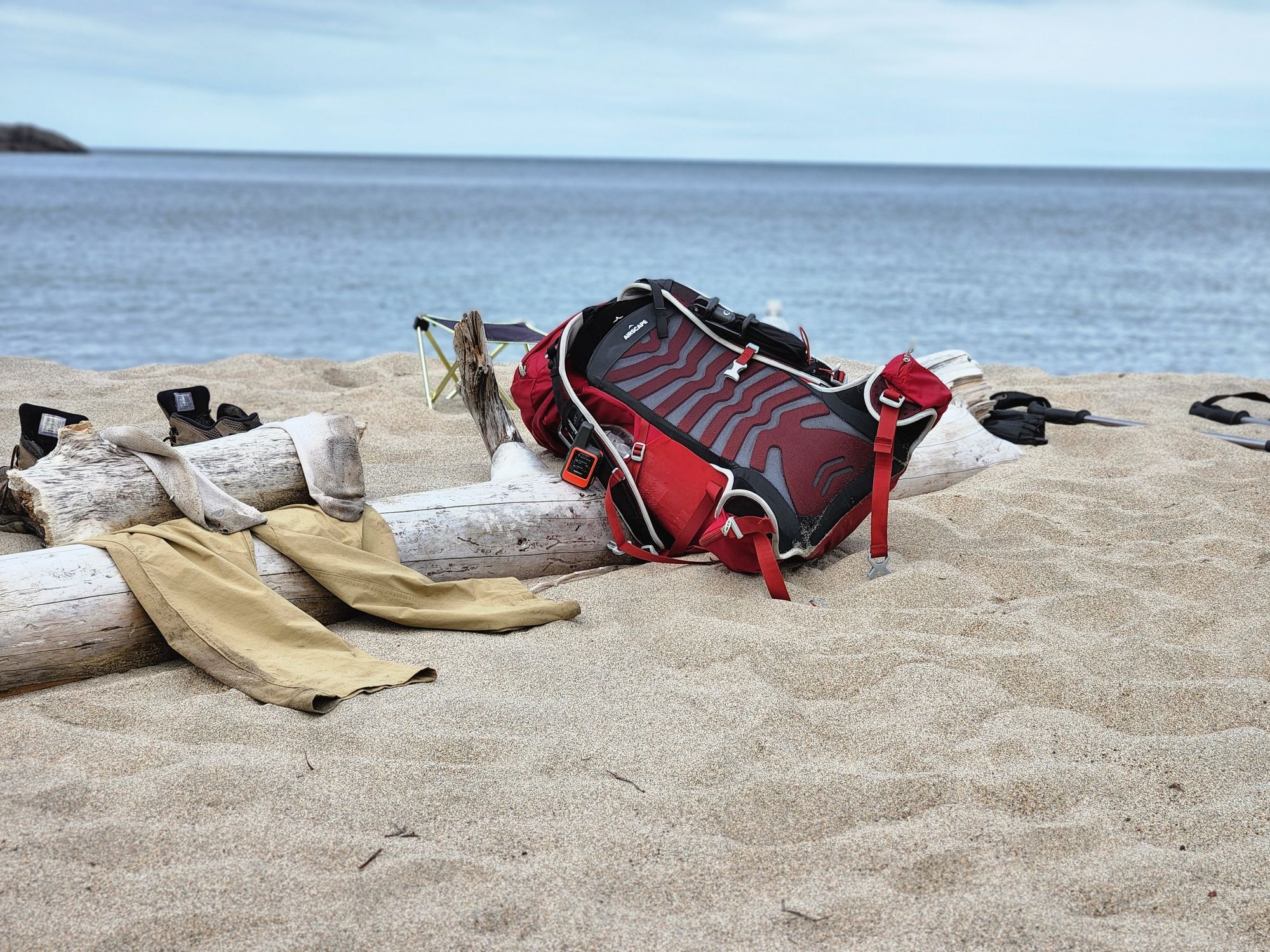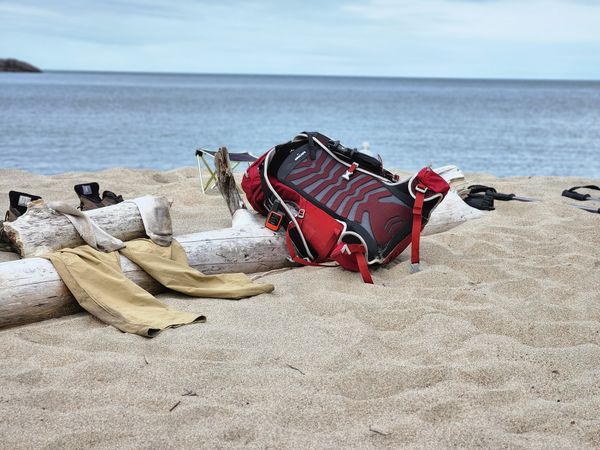 currently in the off-season for most backpacking trips so now is the time to change out gear for trips this year. as i am preparing for another Pukaskwa trip, i have been reflecting on the gear used and have been making some subtle changes here and there to save more weight.
New Additions for 2023 Trips:
swapped out "McKinley LT Stool" for "Thermarest Z-Seat" (274g in weight savings)
swapped out "Osprey Talon 33" for "Waymark Mile 28" (615g in weight savings)
swapped out "Outdoorsman Lab UL" for "Thermarest NeoAir Uberlite R/W" (198g in weight savings)
swapped out "Trash compactor bag" for "Nylofume pack liner" (unknown weight savings yet)
= Total weight savings of 1087g, or 2.39lbs
Gear Considerations
i am considering replacing my Sony radio, as i find that the on/off switch is starting to crap out and requires to be toggled many times before the radio stays on the FM mode. other considerations are my rain pants and clothing choices. i feel by only using a rain jacket, i can get by. i know i will be wet but i can always dry off after. plus, even though i am not getting wet from the rain, sweat does build up under the rain gear and i do feel wet regardless. i may purchase a new pair of convertible pants, or just use a pair of black shorts for my trip, and a new sun hoody will also be had.