Thoughts About the Weekend Trip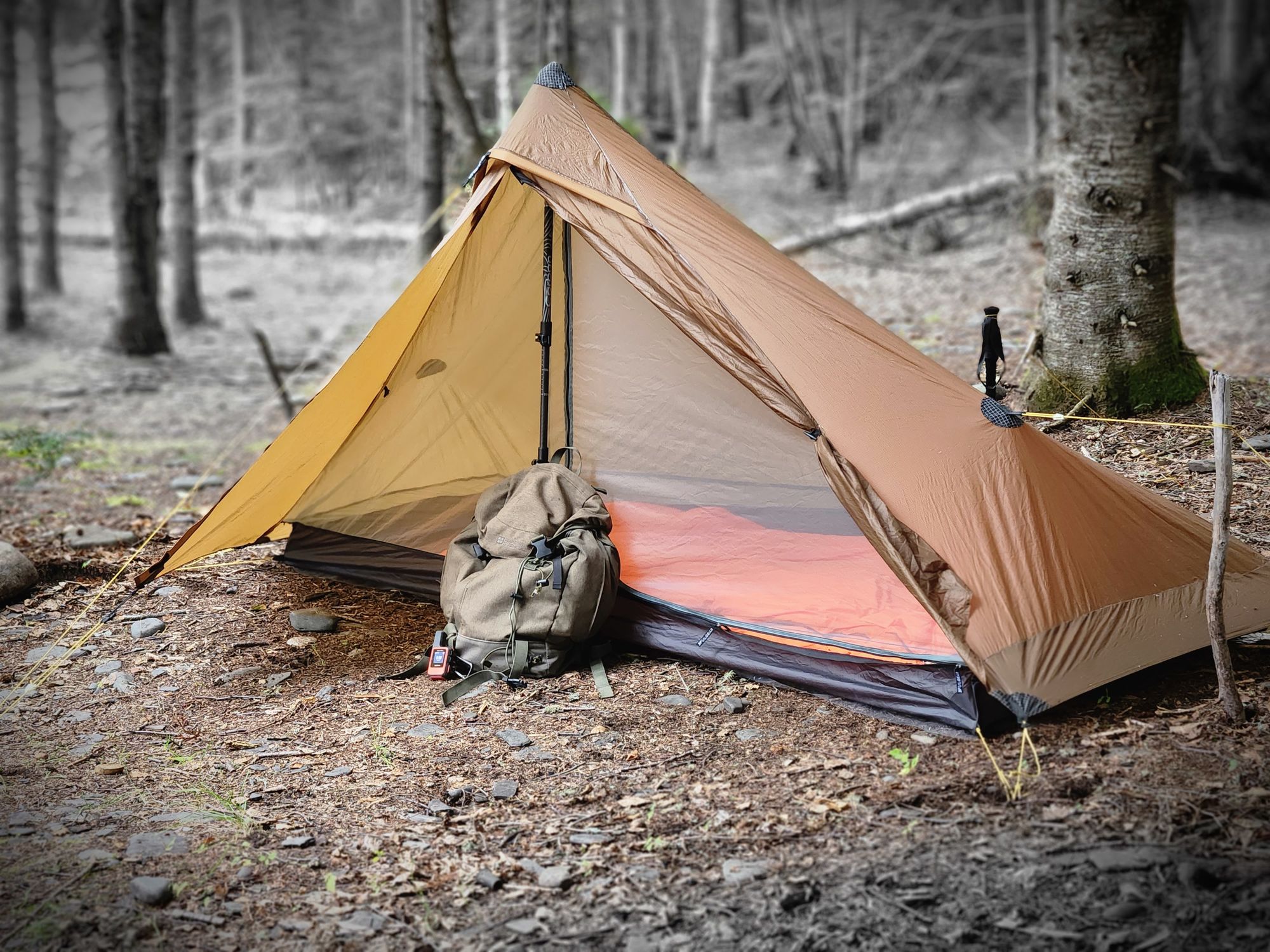 during my weekend hike testing out an ultralight configuration, i kept on telling myself that this was the best way to go about hiking and to start leaving the unnecessary items back at home. i couldn't believe how far i was able to go and the rate of speed that i was going at. having a lighter backpack makes a huge difference. i had thought that 33l was the optimal capacity for some quick trips, but it seems that i was wrong and would prefer a smaller pack. i think i could squeeze at least 2-3 nights of food with this set up.
anywho, i am in the market for a new backpack. i have been looking around and asking others online what their recommendations are. i stumbled upon LiteAF, a company that makes ultralight gear. they create customized backpacks to your specfications, from the colors to the material used. i priced out a backpack with most of the available options and it comes out to $445. haha!. its expensive but i feel that it is worth it. it will see many, many kilometers. the bag weighs under 400g with the options i have selected. currently, the turn-around time to produce a backpack is 12 weeks, so i think i will order one in february after the holidays.