Waymark Mile 28: New Pack for 2023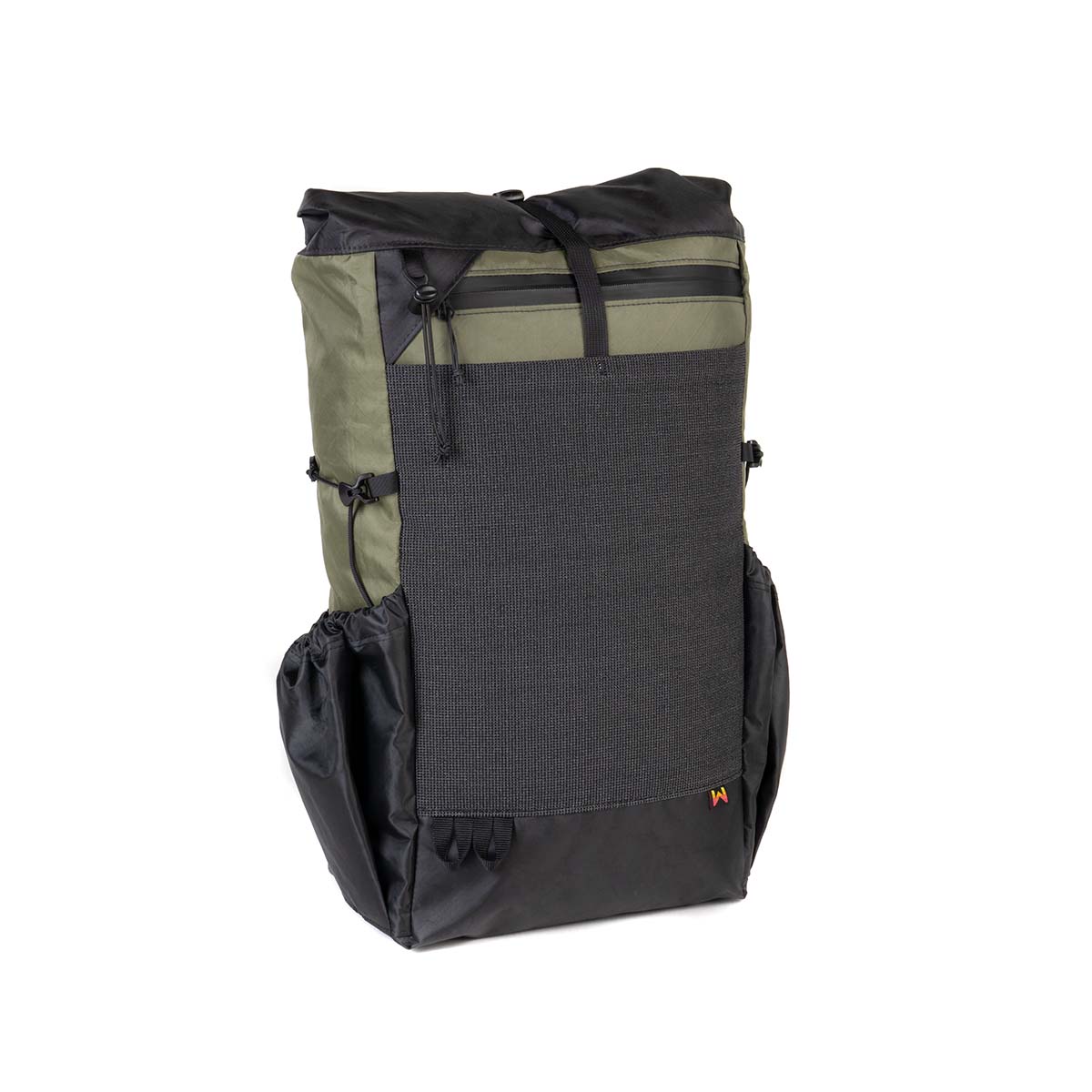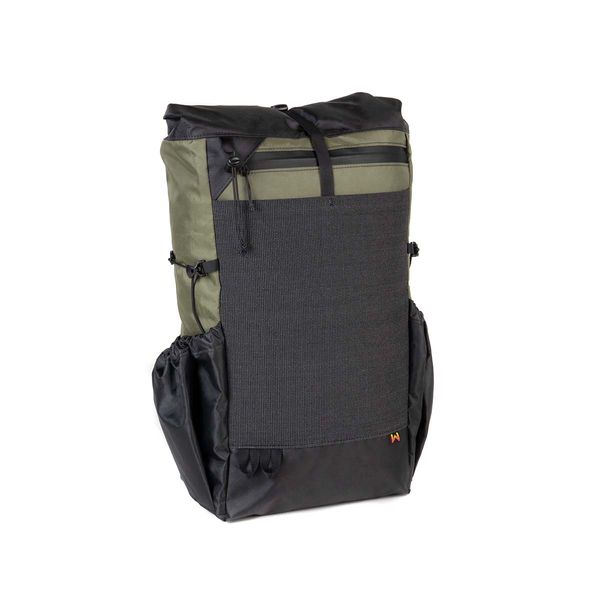 after last years' test on backpacking lighter, i was in the market for a cool new backpack that was smaller than my osprey talon 33 and much lighter. i was going to settle on the LiteAF curve 30L but after careful consideration (and after they had raised their prices), i decided on the Mile 28 by Waymark Gear Co. it ticks off all of my requirements that i was looking for in a backpack. the only thing i need to test is if i can stick 4 nights worth of food inside of it with my already-compact gear. i am confident that i can, as the main compartment is 10L more than what i had available in my other backpack that i used for my test last year, and with that bag, i could easily fit 3 nights worth of food.
lead time is 4 weeks so i should receive it before the begining of march. in the mean time, i have been planning my pukaskwa 2023 trip. its looking like the dates will be between august 5-9 and i will be going further on the trail than last year. i would really like to do an in and out, but not with this backpack, and i dont want to use all of my vacation days on one trip. i will be going as far as fishermans cove, making my way back to willow river for my final night.
i have been mapping out my gear for this trip and you can see what i plan on using by checking out my LighterPack.